Shopping Cart
Your Cart is Empty
There was an error with PayPal
Click here to try again
Thank you for your business!
You should be receiving an order confirmation from Paypal shortly.
Exit Shopping Cart
| | |
| --- | --- |
| Posted on August 3, 2016 at 6:10 PM | |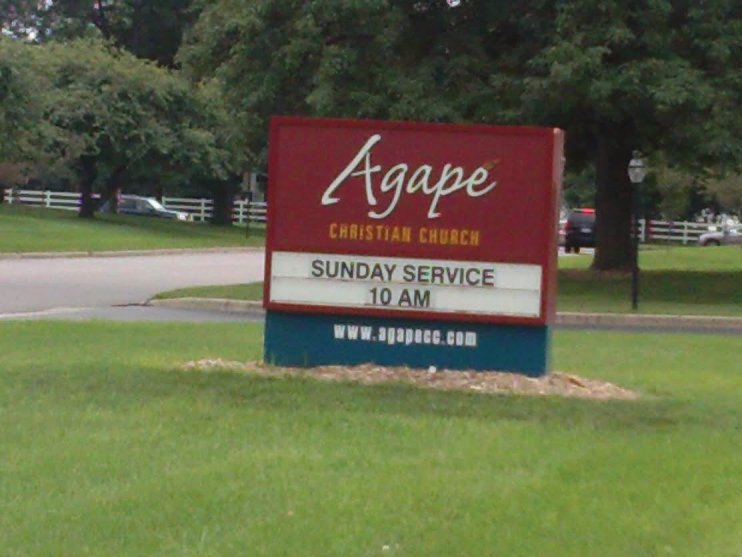 A
phrase that aptly describes the state of Christ's kingdom, also known as "The Church" is,  'birds of a feather flocks together'.  Some could say this lends to another phrase which has been embraced and re-iterated, with an even darker tone, often when describing Sunday morning congregations, 'Sunday morning is the most segregated time in America'. During a conversation that I recently had with someone trying find a church home, I had a revelation about why this may be. After several suggestions on what may be good choices ,  I was told , "I don't think I would feel
"comfortable"
  (quotations added to highlight the key word).  This revelation  presents  the challenge for each soul: "how much of a factor does comfort play in choosing a church/ministry? " 
This past Sunday, July 31st, we Ambassadors of Kingdom United Ministries Network  conducted our second flash Fellowship excursion. During this phase of expansion, we are simultaneously carrying out reconnaissance while joining  in the worship service to our Lord and Savior Jesus Christ.  We visited
Agape Christian Church
where Dave Sykes is the Senior pastor. 
First impressions:  Arriving earlier than the scheduled time , we observed the parishioners gathering  and fellowshipping
Hospitality: We were greeted immediately by an usher at the front door with a warm welcome. As we proceed  into the lobby, we were also welcomed warmly by those we encountered. 
Biblical Reflection - Through out the service, there were various indicators that this church is careful to base it's proceedings on biblical principles, ranging from a loving welcome to the taking of communion 1 Co. 11;23. 
Praise and Worship - The music and song choices  were contemporary aided by audio visual providing lyrics and was fairly easy to follow along. 
Youth Ministry: There is a children's ministry , where the children are blessed then taken to a separate service. 
The message: The main text was found in the book of James 1: 1-18. It was highlighted how James is a book which stresses the maturity of the Christian and goals that practicing Christians should strive to achieve. It is a book of "straight talk", as pastor Dave stressed. This seemed to be thematic to the whole approach of this ministry: one of straight talk. The message was chock full of interesting contrasts. One was between the main passage chosen in James and that of 1 Corinthians 1:1- 19, where not only the passages were contrasted but the authors, James, the brother of Jesus and Paul, an Apostle and the author of most of the books of the New Testament. The stress was on their differing approaches to the same gospel. This message contributes to the current overall message to Christ's kingdom today (including the mission of this Flash Fellowship): One Lord, with various approaches to bringing His good news. 
Outreach- There is an upcoming event called "Agape loves Westwood" (the name for the area/neighborhood) on Saturday August 27, 2016. Also, there will be a community Open House on Sunday, September 18th. 
Unique characteristics - Communion, which is the commemoration of Christ's body and blood was taken after the message. 
Point of interest- At the onset of service after praise and worship, a graphic was shown on an overhead projector of a snapshot of sparsely populated sanctuary where the congregation was asked, 'when was this taken'? After it was revealed that it was right at 10:00 a.m. that very same morning, the audience was encouraged to be punctual with the reminder of the appearance it would display to visitors and to the appeal to what seems to be a targeted audience -- students from Western Michigan University, of which the church is located within a few blocks from campus.  
Benediction- There was an alter call for those who hadn't accepted Christ as their personal savior.
Categories: Blogs, Flash Fellowship
/