Shopping Cart
Your Cart is Empty
There was an error with PayPal
Click here to try again
Thank you for your business!
You should be receiving an order confirmation from Paypal shortly.
Exit Shopping Cart
| | |
| --- | --- |
| Posted on July 12, 2016 at 11:44 AM | |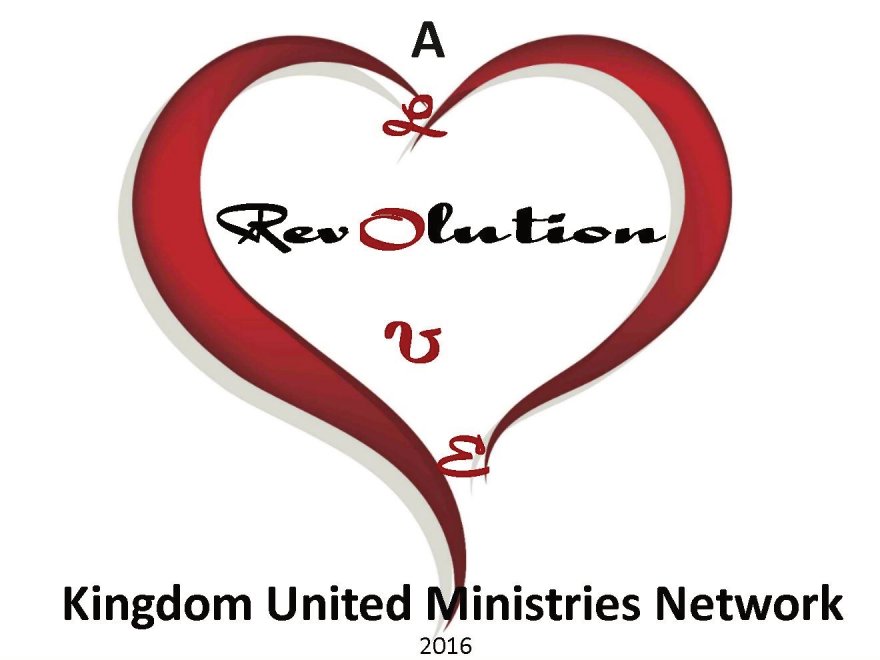 As a result of the recent events of police shooting  and killing black men, then the subsequent retaliation thereby resulting in the death of five police officers, our nation is in turmoil and tensions are high. The aforementioned instances were just the ones media chose to cover. Violence, injustice, and many other atrocities are occurring in every community, not only in our local area around the world.  If you rely on the media as your only source of information, you may be left wondering ' why is this happening and what can be done to rectify it?'. Some are reacting to recent events with peaceful protest while others are responding through vehicles of frustration and hate, we as believers need to remember the edict that we've been given by our Lord King Christ,
"A new command I give you: Love one another.  As I have loved you, so you must love one another. [35] By this everyone will know that you are my disciples, if you love one another."
John 13:34 -35
NIV.
Then there are those of us who are praying for real, tangible, practical and plausible  solutions. 
For those of you who had followed KUMN and our five broadcasts on Blogtalk Radio (Dying to Be Married, Kingdom foundational truths, Naomi's Daughters, Kept On Campus and Kingdom Kids Network)  ,  or on our website at
www.kingdomcomenet.com
,  it is probably obvious that we haven't had these broadcasts air in a while. What started out as a respite to restructure our organization's cyber presence developed into a real soul-searching sabbatical which entailed the re-examination of our approach to ministry.
Ultimately, as a result, the answer has come. As it has been KUMN's mission to unite, promote and expand Christ's kingdom for the sake of souls, we will be  embarking on a new movement  of viability for HIS kingdom --stay tuned for FLASH FELLOWSHIP, WHERE CHRIST'S AMBASSADORS WILL BE COMING TO A CHURCH NEAR YOU.
 Write your post here.
Categories: Blogs
/