Shopping Cart
Your Cart is Empty
There was an error with PayPal
Click here to try again
Thank you for your business!
You should be receiving an order confirmation from Paypal shortly.
Exit Shopping Cart
| | |
| --- | --- |
| Posted on May 4, 2015 at 1:16 AM | |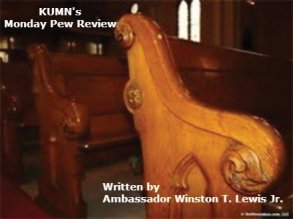 Blessed Monday morning to all! This is the blog which stands as an open invitation to converse concerning whatever spiritual enlightenment that we as believers have experienced over the weekend. It also serves as a beacon to keep our spiritual focus during the week. Therefore, for however you were spiritually enriched this past weekend, we'd love to hear it.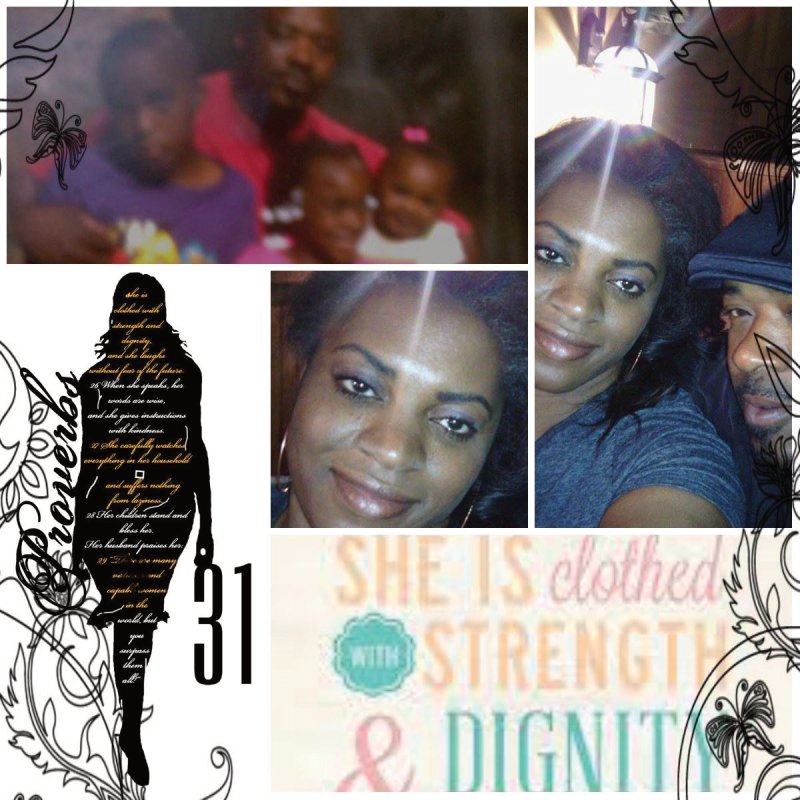 This past weekend featured KUMN's first Saturday monthly broadcast Naomi's Daughter's and our weekly broadcast DTBM on Sunday Evening. On Saturday morning, Naomi's Daughter's, hosted by Amb. Sondra Lewis featured a woman who was truly on fire, Amb. Latoya Walker. This cyber service began with the subject 
Naomi's Daughters - A Woman of Virtue (Find her)
, where an exposition of the passage found in Proverbs details what a virtuous woman looks like.  In an environment where there are not only so many women who do not realize their purpose or their value, but men who don't know how to recognize it when they see it, this passage is invaluable.  From this discussion the conversation then elevated to Holy Spirit take-over status when Amb. Latoya began to expound on the signifigance of knowing who you are. It was a message that went beyond the parameters of womanhood, but was one that any kingdom dweller could benefit. It is must hear for those who truly yearn for encouragement!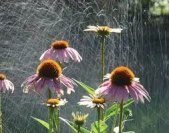 On Sunday evening DTBM continued as KUMN's flagship broadcast navigated through the issues which challenge Holy matrimony with 
DTBM- SHOWERS BRING FLOWERS
. The cyber-service started with Amb. Sondra's impassioned response when asked about her status (still under the influence of the anointing and enlightenment). Then, following prayer, an exhortation was given which linked the previous series, The Season Of Re's subject matter to a  rhema word on "Cross Training". For those seeking to know the benefits of reciprocity, take a listen to this word of encouragement. Though the subject was meant to delve into how to endure the stormy times of matrimony to reap the benefit which result on the other side, the conversation escalated to establish a true soul check for all believer's. This challenge was a reminder how DTBM is not just about our earthly marriages as husbands and wives, but that, more importantly, our espousal to Christ as believers (see Ephesians 5:25).  It offered some true admonition of how it is neccessary for us as Christ's kingdom to know how to endure the storms of life because there is a greater purpose for our lives. 
These were just a few of the highlights of our weekend, now, what's in your pew?
Categories: Monday Morning Pew
/