Shopping Cart
Your Cart is Empty
There was an error with PayPal
Click here to try again
Thank you for your business!
You should be receiving an order confirmation from Paypal shortly.
Exit Shopping Cart
| | |
| --- | --- |
| Posted on April 20, 2015 at 6:58 AM | |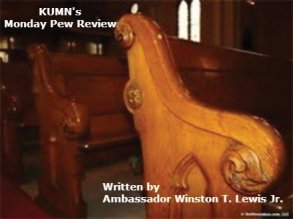 Blessed Monday morning to all! Blessed Monday morning to all! Two salutations are given for the past two weekends. This entry includes a review of the past two weekends. There was a great bit of information shared that emerged from Kingdom Foundational Truths, DTBM's beginning of the new series The Season Of Re, Kept On Campus and the second installment of the series with the subject "Reconcile To Be Reconciled". In light of the missing last week's review, it presents the opportunity to  deliver a word of encouragement to those who may want to give up after missing a step or two, to continue to press. Phillipians 3:14 says, "I press toward the mark for the prize of the high calling of God in Christ Jesus." Surely, in today's society, there are many distractions, besides the things that really require our attention, and spiritual things that seem to yield no direct and immediate consequence, reward or benefit tend to remain unaddressed. I am reminded, and passing on this reminder to my fellow believers, that the things that GOD has impressed upon your heart to do -- DO.  1 Corinthians 14:40 says, "Let all things be done decently and in order." Hence, as it pertains to things issued by the Spirit of the living GOD, the proper order and priority should be high for spiritual matters.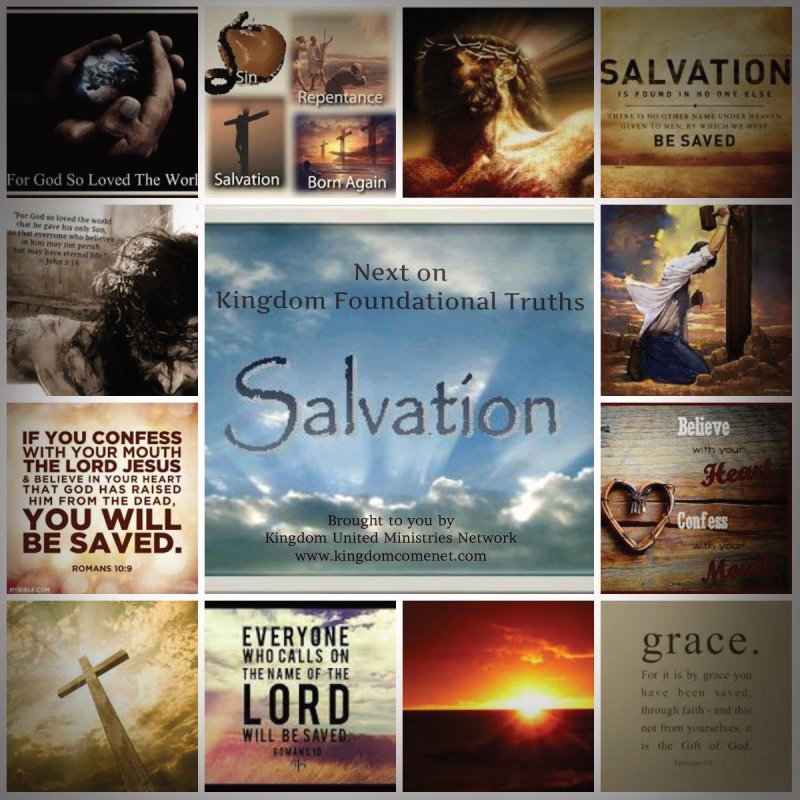 Continuing the press by reviewing last weekend's events first, Kingdom Foundational Truths (KFT) cyber-service resumed from the usual 2nd Saturday slot hosted by myself and Ambassador Sondra. The focus was on KFT #6 Salvation. We took the time to narrow our voice range for this pivotal foundational truth due to it's horizontal outreach of responsibility. The twelve foundational truths, whose content, form and priority  was divinely inspired through prayer, has a similar structure of the ten commandments found in Exodus 20: 1-17, where the first commandments dealt with the vertical relationship GOD has with humans and vice versa, then the last six verses focus on humanity's horizontal relationship with each other. Similarly, the foundational truths are so established with the same vertical and horizontal, cross-shaped relational construct.  It is from the observance of this cross-like example that we proceed  with this message of salvation lighting the way. It was established on that broadcast that it was part one of what will be several dealing with this most potent subject: salvation. That cyber service was an opportunity for us as ambassadors to expound on our mission to uphold this most important foundational truth in light of the momentous occasion, Our Lord's resurrection, which we recognized and celebrated the week prior. next month we mean to return to our expanded-voice format in order to continue our reasoning together for the sake of Kingdom unification. To leave a message for the up coming broadcast, go to the KFT web page at http://www.kingdomcomenet.com/-B-Kingdom-Foundational-Truths.html to view the format for your message then call 1-844-755-kumn (5866) ext.801 to leave your message.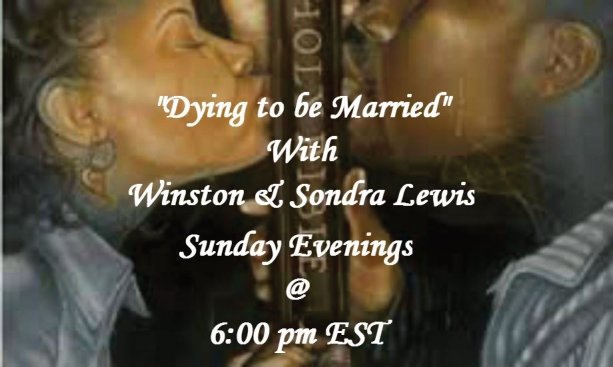 Also airing that weekend was the beginning of Dying To Be Married's new series, "The Season of Re". The basic explanation of what is meant by "re" is explained in the broadcast 
DTBM: The Season Of Re
, but this blog is the opportunity to expound on the "why" behind the what. As the message that our Lord's resurrection indicates, Christ has the power to resurrect dead things, people and situations. This is the crux of this instance of recognizing the significant "re's" in our lives. It is time to get back up, restart, refresh and renew your journey of faith toward the mark of the high calling by which you've been called. Per the platform of DTBM, know that there's hope for your relationship as it was established before GOD because the same Spirit that raised Jesus from the dead will also quicken your marriage.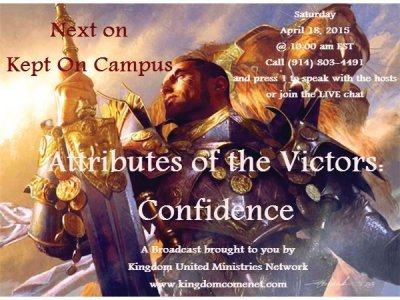 This past weekend featured the men of Kept On Campus holding court speaking on The Attributes of The Victors with the focus on confidence and why it is necessary.   To hear their take on this most significant attribute just click on 
KOC Attributes of the Victors: Confidence
  to hear it. It is here that I can take the moment to express and articulate that which has gone unspoken. In light of a climate in America where young black men are being profiled, targeted and then being executed without a trial or an opportunity to state their case, these young men are representing an alternative representation for their generation. As much as the justice system has deemed the execution of these black men to be justified (as evidenced with the executioners dressed in police uniforms not being brought to trial as determined by the particular Grand Jury selected). The verdicts established were generally based on a s0-called determinations that the "perpetrators" were suspicious subjects who resisted arrest and thereby such reactions occurred. An answer, not necessarily 'the' answer, is to train our young black men in a way to carry themselves and interact with society in a way that contrasts these profiles with positive images that exude confidence, respect, and all the other high morals that the Christian light contains. This is not to say that they won't still be profiled or targeted, but it lessens their chances and it's a start to counter such offenses. Ambassadors Winston III and Quinton are two who are representing and spreading this message among their peers and if you know youth of a like mind, get them in touch with these ambassadors at  
[email protected]
, or leave a message for them at 1-844-KUMN ext. 805.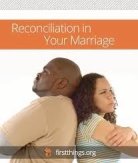 On the latest episode of DTBM, the series proceeded with the second installment of the series "The Season of Re" with the subject of "Reconcile To Be Reconciled". To hear the exposition of the subject listen to the archived broadcast at 
DTBM: The Season of "Re": Reconcile to be Reconciled
. From the subject of reconciliation, it is established that there is a vital component that must not only be recognized, but implemented in order for this phenomenon of restoration to take place. It this component that one will be able to proceed successfully at this most significant cross road. Granted, it will take listening to the cyber-service to find out what this component is, if you don't already know, but you may be glad you did. This message may not be to you whose marriage is humming right along without a hitch, but for those who are really searching for a solution of how to resolve their broken situation, prayerfully this will provide a spark to get the ball rolling.
So these are just a few morsels that we shared, spiritually speaking, we still want to know, "What's in your pew?" 

Categories: Monday Morning Pew
/