Shopping Cart
Your Cart is Empty
There was an error with PayPal
Click here to try again
Thank you for your business!
You should be receiving an order confirmation from Paypal shortly.
Exit Shopping Cart
| | |
| --- | --- |
| Posted on December 23, 2013 at 8:18 PM | |
You are not blessed with more so that others can do less
By
Kathy Thompson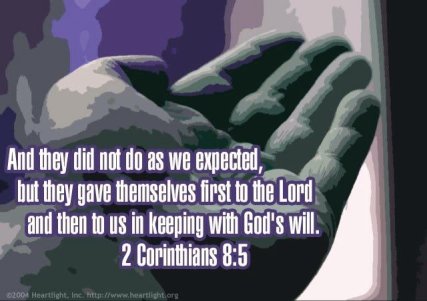 In Second Corinthians the 8 and 9 chapters, Paul spoke to the city of Corinth concerning their giving. Corinth had made an agreement to assist the saints of Judea during their financial trials. The churches of Macedonia, who were facing financial hardships of their own, not only gave but exceeded Paul's expectations in their giving. Paul made the trip to Corinth to remind the Corinthians of their commitment to help Judea in their time of need and to beseech them to honor their pledge of financial support.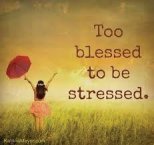 Paul understood the sacrifice and the love that Macedonia had for the Lord and for the church. He, himself faced many trials to deliver the Good News; he faced famine, beatings shipwreck, snake bite, sleeplessness and fasting. He faced insincerity and evil reports. Paul came very near death several times, all to start new churches in the name of our Lord, Jesus Christ. He knew that Macedonia had given themselves first to God then to His will (2 Cor. 8:5). Because the saints in Macedonia were so sold out for the Lord, they offered to give more so that the ministry could go forward. Paul's reply to that request was no, because they were not blessed with more so that others could do less (2 Cor. 8:13).
The Macedonians were blessed not with money but with an overflowing joy that made them rich in generosity (2 Cor. 8: 3). They were always willing to do more. But Paul refused their generous offer. He loved them and told them that he would not allow them to do more; to take on a heavier burden so that other's burden could be less. He advised them that every one should give equally according to what they have, not according to what they feel like giving.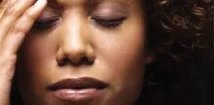 As women of God, 
we often find ourselves in positions where we are called upon to do more. We raise children, we work full time jobs, and we run households while running Fortune 500 companies. We have husbands that we care for, parents and sometimes even grandparents that we are caring for. We work tirelessly, supporting those that we care for. We, as women of God, do so much more with the time and energy that we have and in doing more we give others the opportunity to do less. Studies have shown that giving more than we have while receiving less than required is burn out. One definition for burn out is a physical or mental collapse caused by overwork or stress. This condition leaves you tired, uninterested in daily activity and will manifest many times in physical symptoms such as headaches, and high blood pressure (Merriam-Webster Dictionary "burnout). When this happens, we can't help anyone, not even ourselves.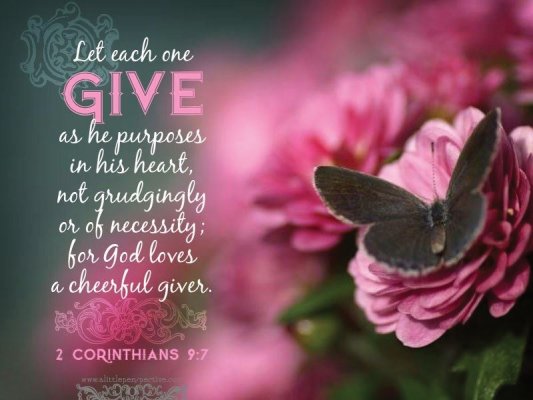 I want to ask my sisters in Christ, not to stop their generosity. The Kingdom will suffer if you cease to sow into it. God loves a cheerful giver and He loves you for your tireless sacrifices (2 Cor. 9: 6-7) what I ask is that we allow others to sow into the kingdom so that they may also reap the 100 fold that The Lord has promised us. We take away their chance to give.
Here are some questions that I pose to you: Is there something that your children can do during the week? Give the older children the chance to help with the church potluck or rummage sale. Ask the younger ones to assist you and the older children in assembling the Christmas baskets. What about our husbands? Maybe he can do the banking this month. This could give you some much need R&R. You can be refreshed and ready for the New Year ahead. One night out of the week, allow him to cook a meal. Now I know that us ladies don't like large portions of meat with every meal, but let's give him a chance to nurture and nourish and bless the family with a juicy burger with all of the trimmings. May times we take away their chance to nurture the family in that way. The next time one of the kids needs something in the middle of the night; let's allow the father's to tend to their needs. I know that as the head of the household, his job is to be the lion at the gate and to roar when he senses trouble, but even the head of the lion pride tends to the young ones at times. My grandmother is getting up there in age but I have learned that when I don't let her bake at least some of the pies at Thanksgiving, she doesn't feel needed. She has no idea how to leave some of the butter in the refrigerator nor will you ever find Splenda in one of her pies, but it does her heart so much good when everyone raves that her sweet potato pies are as good as ever.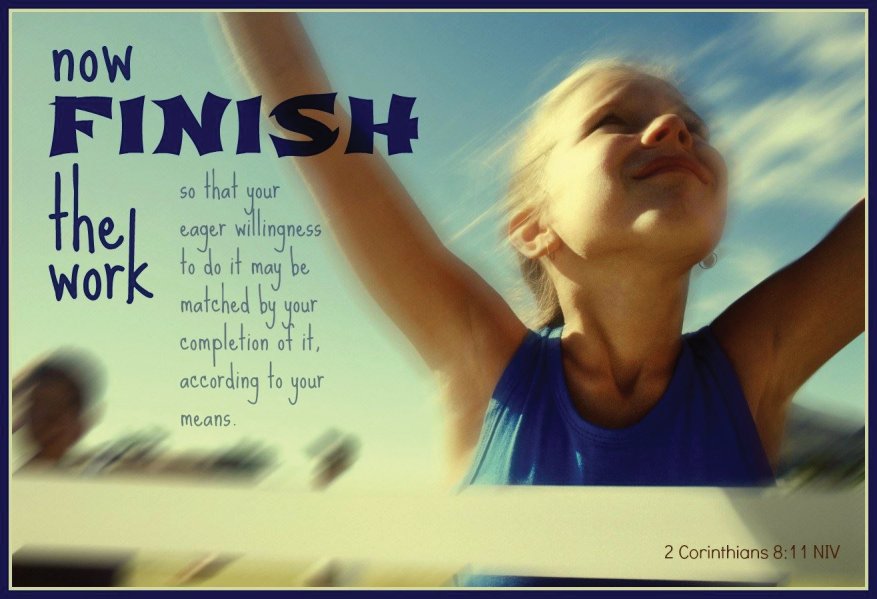 It takes the love of God to be a cheerful giver. Paul said in 2 Corinthians 8: 5 that to be a diligent giver you must give yourselves fully to God and then to his Will. Giving is a grace. It takes faith and faithfulness to be a giver. I would like to impress upon you, ladies, that it also takes grace to be a receiver. To be able to accept what is given to you so that others can be blessed by their giving. 
Categories: Dying to be Married - Broadcast, Encouragement, Naomi's Daughters
/